Burna boy out here being generous to humankind. The singer reportedly replaced a journalist's camera
Nigerian superstar and Grammy award winner popularly known as Burna Boy has been receiving accolades for being generous to a young intern journalist in Paris who mistakenly smashed her camera while rushing to interview Burna boy.
The camera is reportedly a "Panasonic GH6″ worth over $2000, noticing the situation the singer asked his accountant to give the journalist some money to get a new camera. While Burna is receiving a lot of praise for his generosity some are asking if Burna boy would do the same if it were to be a Nigerian journalist.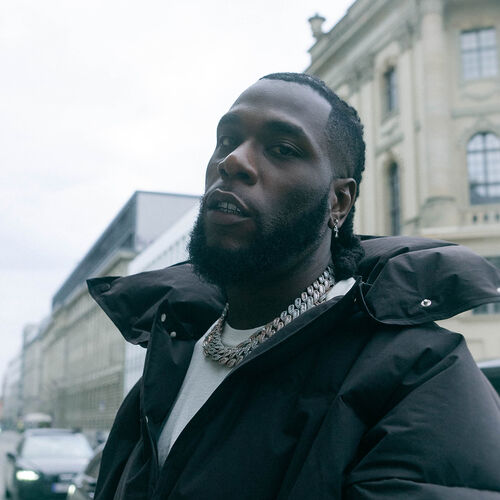 The incident which took place in Paris has drawn a lot of attention and controversial opinions. Burna Boy is known to be straightforward and tolerates no BS. He once returned a fan's money back to him to go home because the fan was just standing while others were vibing to the music. Burna boy gave him back the money he used to purchase a ticket and told him to go home or go to the back.
Knowing this about the singer prompted the question if he would also do the same if the situation was to happen in Nigeria.
Below are a few takes from netizens on the situation;
@LiftOffTv: "If na Nigeria here he go use him wembley play the journalist join. Hypocrisy at its highest level odogwu una"
@MosesG: "Remove hate from your heart @burnaboy helps Nigerians as well, he has a foundation, he also assisted a girl financially for her nose surgery but you won't see those ones, rubbish".
@wizkidfcAbuja: "Hypocrisy at the highest level. If the young journalist was Nigerian, na match he go match am"
@Hamy: "He will do anything to please the foreigners to collect awards and sell records. But if it were a Nigerian Journalist, he won't look at his side or even smash the camera more with his boot"
@Kas_drip: "To all of you bad mouthing him Like he said: If I do 99 good e go remain 1 ! You can't please people"