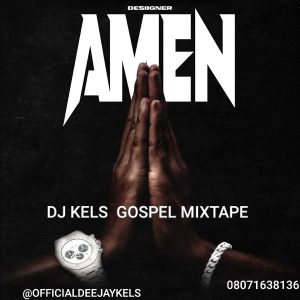 Dj Kels Amen Gospel Mix https://247ariya.com/wp-content/uploads/2022/12/DJ-Kels-Amen-Gospel-Mix.mp3 DJ Kels is out with another Mix. This is the best ...
New mixtape from Dj Bless - it's a mix tape to seek the face of God while you're at home, just hope someone is bless by listening amen
Nigerian born singer-songwriter & recording artiste "Puritee" releases her first official single titled "GOOD DAY". The young stylistic songstress (who ...