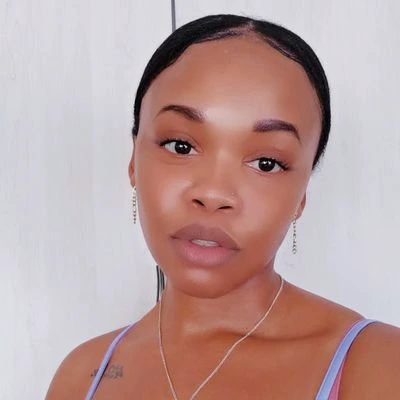 Ladies leak her nudes to their boyfriends to keep spark alive in their relationships. NJw tweet hq reports says she sent her nudes to the wrong person by mistake. She wanted to send to her partner. She doesn't know what to do and how the person is going to react. People think she sent them intentionally. They think she knew what she was doing.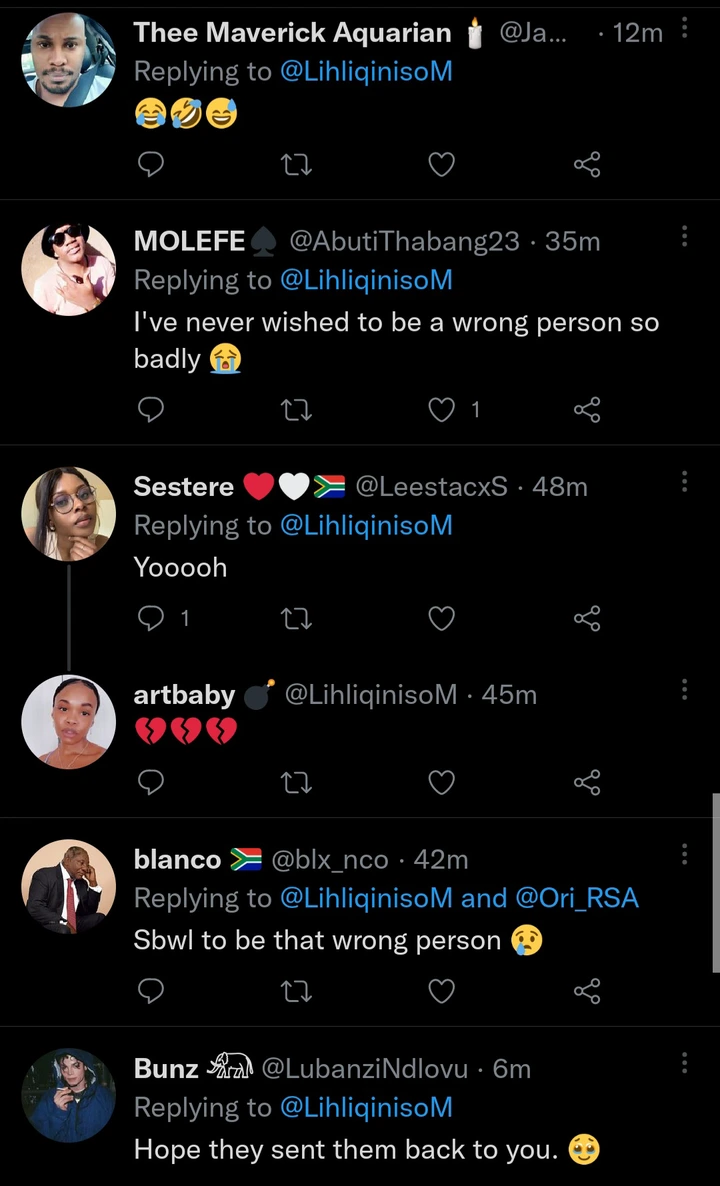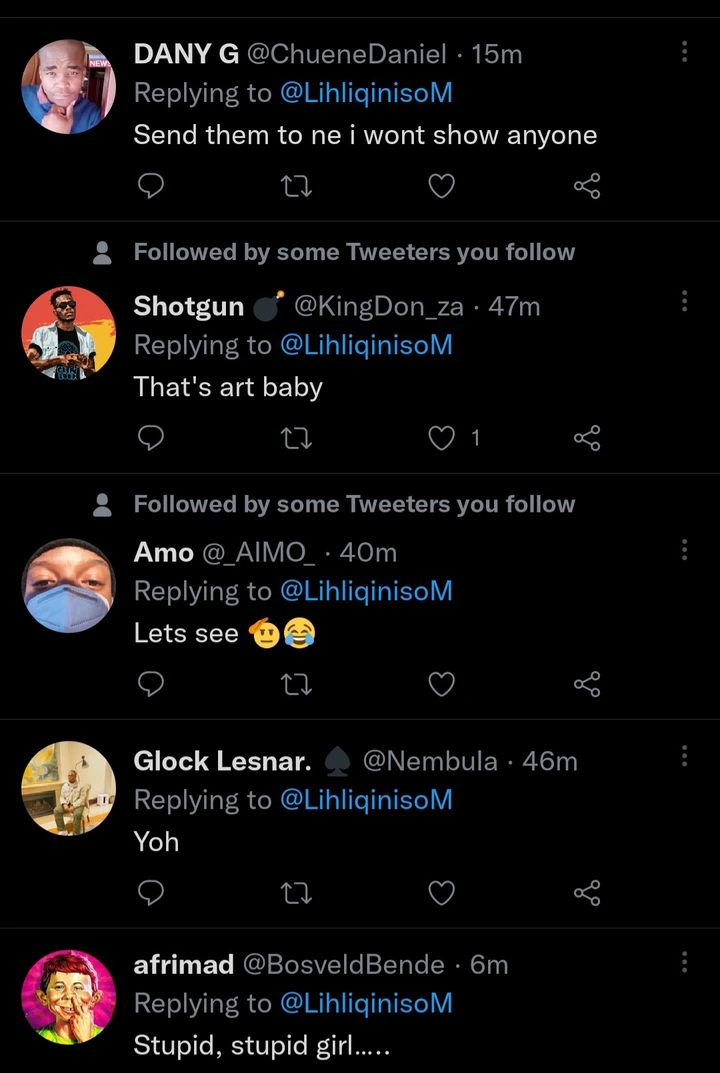 " I sent my nudes to the wrong person by mistake.I'm panicking."
"The same thing happened to me 2020. I sent them to my mom's friend by mistake." Said @Zama_ Madlala.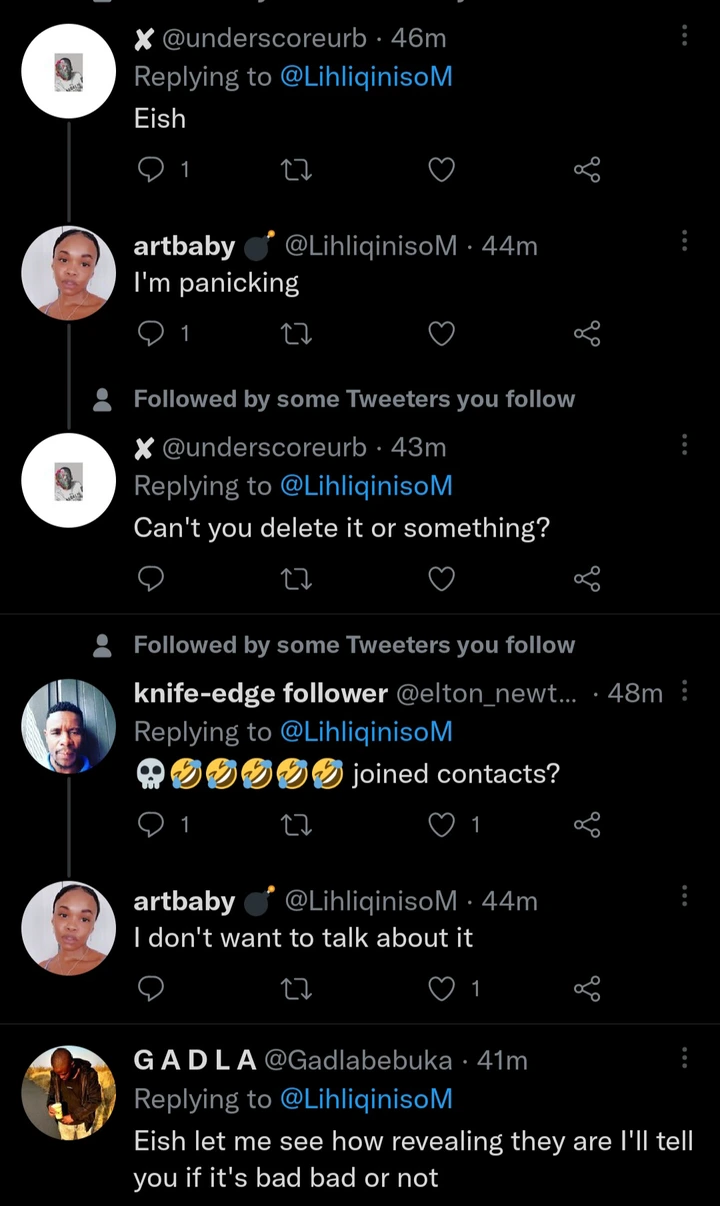 "If the person is not using WhatsApp GB, you can still delete them. Unless you waited for a long time. I feel for you. Hopefully they are not bad." kingbishop1st.
"I'm sure he appreciated them. I think you know what you were doing. How can you send naked pictures without checking the name first? Send them to me, let me see how bad they are." Said @ditshegokj.