Had problem with my area manager since November 2022. The branch manager advised him not to sack me but he insisted he can't work with me anymore.
January 1st, he removed my name from all WhatsApp platforms. No sack letter till date.
February 1st, I got January salary of 49k (not complete salary).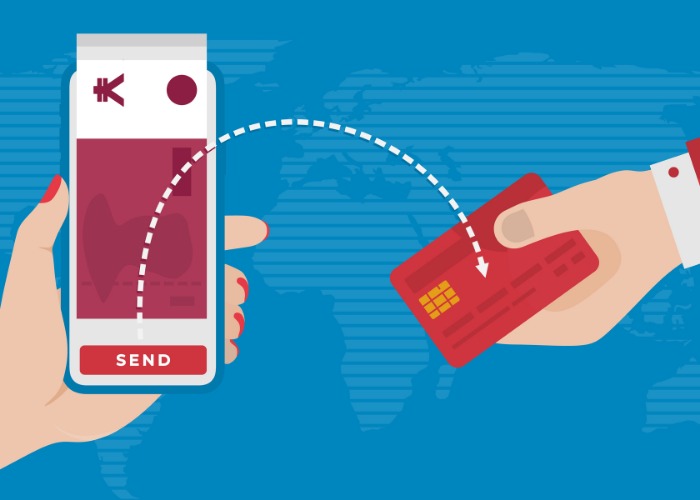 As a broke jobless man, I rush the money like a hungry lion. (Managing something of 30k)
This is an employer that's owing me 8months unremitted pension. After sending and posting pension details more than 5times. They even said they'll pay it in arrears but nothing till date.
Just finding out someone salary must have been wrongly paid to me. Money wey I do chop and clear my debts.
It's like my area manager forgot to notify them when he removed me.
What would you do in my shoes?