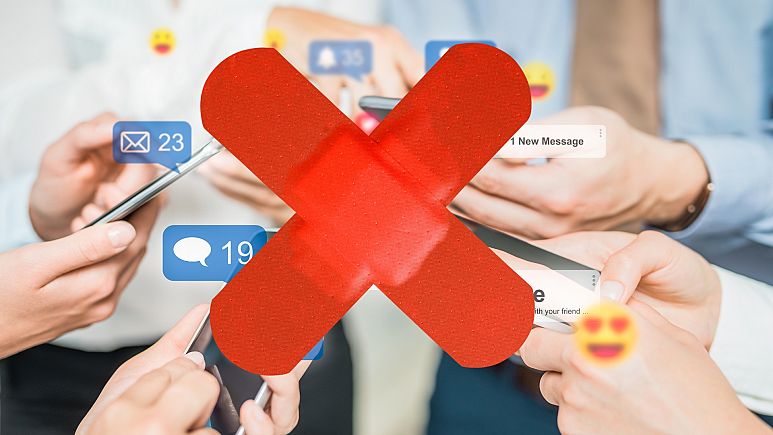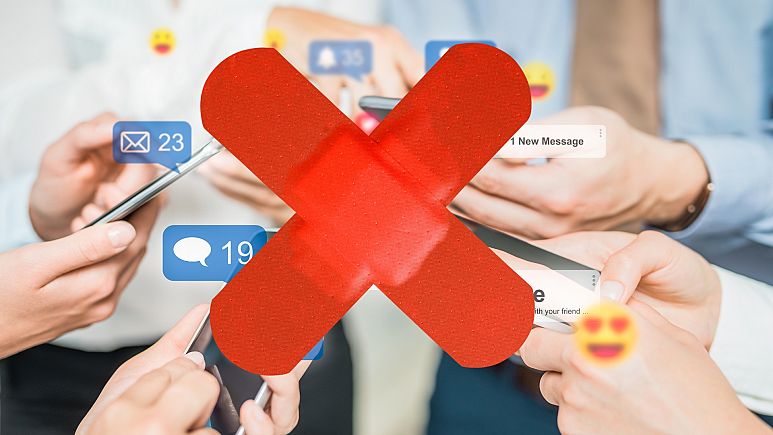 The social media attention each series garners for its contestants has been a point of controversy for some time.
Island tragedies
The decision comes as the latest measure of improving the mental health of people involved in the show. Love Island has had an unpleasant run of tragic news in the past few years.
In a 20-month period, presenter Caroline Flack, contestants Mike Thalassitis and Sophie Gradon, as well as Gradon's boyfriend, all ended their lives.
The show's handling of contestants who have to quickly acclimate to public pressure has been blamed as a cause in the deaths.
Contestants are now offered a minimum of eight therapy sessions after appearing on the show.
Stripping contestants of social media activity during the show's airtime is an attempt to also shield the friends and family of contestants from the demands of posting.
On the flip side, social media accounts have been used to both sway the narrative of the live TV show, to make contestants appeal more to the public, as well as to set up the future public careers of the contestants. Banning use of these accounts will limit contestants' ability in these areas until they leave the villa.
New UK internet safety requirements
Outside of Love Island, the UK is wholly looking to change its approach to internet safety with a new bill that was discussed in parliament this week.
With the UK outside of the EU, this is the first major opportunity for the country to define its own internet policy.
One of the main tenets of the bill is to protect children from harmful content. If it passes, social media platforms will be more responsible for ensuring children only see age-appropriate materials.
This will put a big strain on the social media companies to find ways to protect young users from legal but harmful content, and many have complained it could impact profits.
The politicians behind the bill also want to create new criminal offences for people who spread harmful content, including pornographic deep fakes and content encouraging self-harm.